Bearingproducts
You are now the location of > Bearingproducts > Tapered roller bearings
KOYO 30311DJR Bearings Details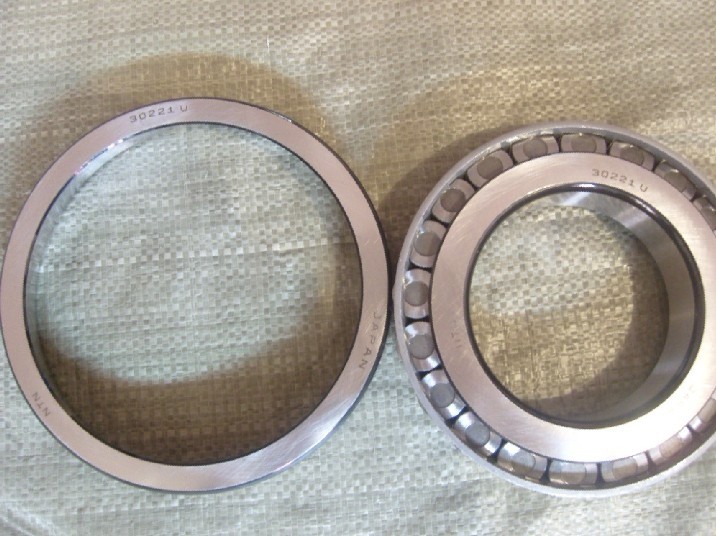 KOYO 30311DJR Bearings Details:
| | |
| --- | --- |
| Bearingstypes | 30311DJR |
| new types | 30311DJR |
| old types | 27311Ebearing |
| productstypes | 30311DJR |
| categories | TaperedRollerBearings |
| brands | KOYO |
| ID d ( mm ) | 55 |
| OD D ( mm ) | 120 |
| thickness B ( mm ) | 31.5 |
KOYO Tapered roller bearing 30311DJR
Tapered roller bearings are designed such that outer ring, inner ring and rollers have tapered surfaces whose apexes converge at a common point on the bearing axis.
Along with metric series bearings, inch series bearings are also available.
This type of bearing is suitable for applications that involve heavy or impact loading.
Single-row tapered roller bearings
Able to carry radial and axial load in one direction simultaneously. Because an axial component of force is produced when this type of bearing is loaded radially,
two bearings are used together facing one another, or two or more bearings are
matched and used.
website:www.fagbrgs.com, email:bearingoffice@yahoo.com
RELEVANT Tapered roller bearings