Bearingproducts
You are now the location of > Bearingproducts > Spherical roller bearings
Spherical roller bearings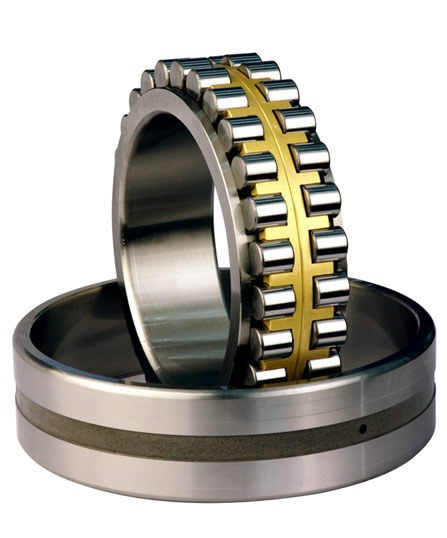 Spherical roller bearings
Spherical roller bearings can withstand greater radial load, but also can withstand certain axial load.
Spherical roller bearings inner hole can be divided into cylindrical and conical hole. The taper of conical taper hole is 1: 12 or 1: 30. In order to strengthen bearing lubrication properties, there are three are fabrics hole in the outer ring bearing.

Spherical roller bearings are applicable to bear heavy loads and the impact load, which is widely used in metallurgy, mills, mines, oil, paper, cement, sugar, and other pressing industry.
Price
: mailto: charles@lincolnbearings.com
If you need any quotation,please contact email. We will quote you at first time.
RELEVANT Spherical roller bearings